Download Total Uninstaller
Please choose the version you want to download.
We keep polishing the app and updating at this download page.
This copy allows you to use the full function of Total Uninstaller for 1 use at no charge. Experience the app now to test out all the features of Total Uninstaller, prior to purchasing the license plans, all of which are flat & one-time rates, and include lifetime license and lifetime support, one of the most cost-effective license plans in the market. The 2023 version is totally reborn & offers a better uninstall experience you've ever had.
This copy is no longer updated and maintained, though lifetime license users still can receive tech support. It does not include trial and you will have to purchase the license to activate the function to uninstall programs completely. However, this light-weight app is built to run exceptionally well on systems like Windows 2000 & XP. It is only recommended for our paid users with lifetime license and running older systems.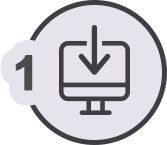 Install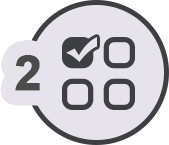 Select Program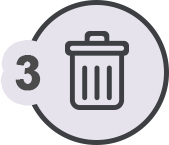 Complete Uninstall
3 steps - start to use it