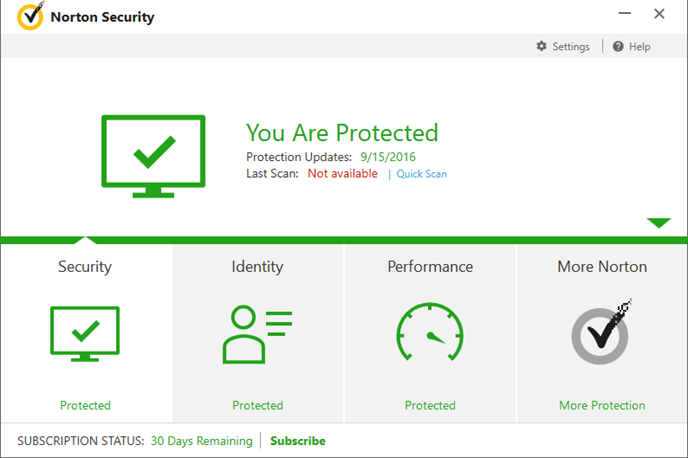 Do you need to remove Norton Security Deluxe before installing a newer version or other security program on your PC? It is a hassle and hard for you to figure it out? Don't worry, you can get some good advises in this article to handle this program well on the computer.

Norton Security Deluxe is a security program by Norton Security, it should be paid for use to protect the computer's security in different aspects, such as safe surfing, privacy protection, and keep away from malware and spyware. The installation of this program usually bring a lot of files and data on the computer, so, it is always a difficult task for people to totally clean its data when go to remove Norton Security Deluxe.
General reasons for people removing Norton Security Deluxe
Need of installing a newer version of the same application
Plan to apply other security program on the computer
Norton Security Deluxe unfortunately gets a runtime error
Free up full-use system space
To get rid of this security completely from PC, there are some uninstall ways available, you should check these ways carefully and choose the most suitable way for you to conduct the removal.
Uninstall ways to remove Norton Security Deluxe on PC
1. Perform manual removal on Windows
Open the Start's quick menu via right-clicking the Windows icon at the bottom left corner, and select Programs and Features
(If this icon has been changed to the classic start menu by Norton Security Deluxe, please click on the icon > select Control Panel >>> Programs and Features)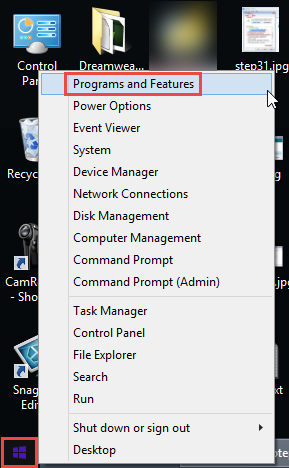 Choose Norton Security on the list of installed application, and click on the Uninstall button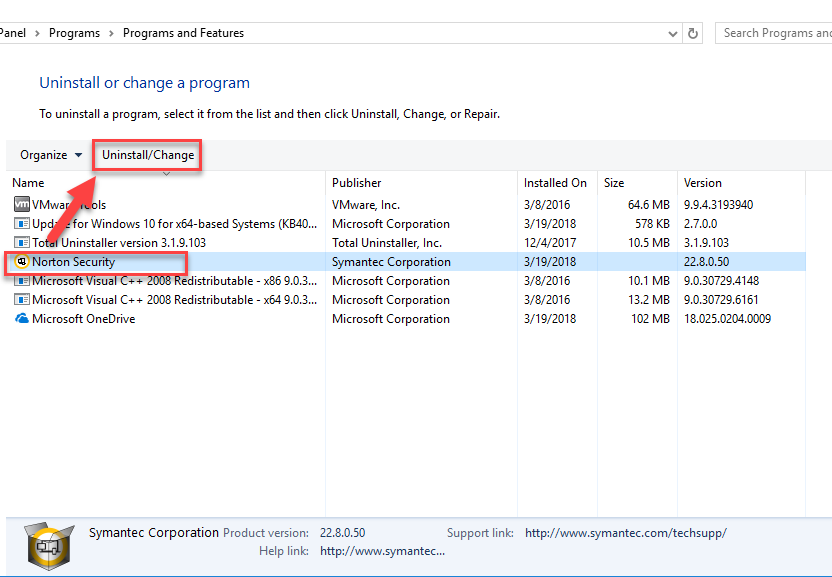 If you just need to reinstall the program, choose the first option to leave your settings behind during the removal
If you want to totally remove Norton Security Deluxe, select the following option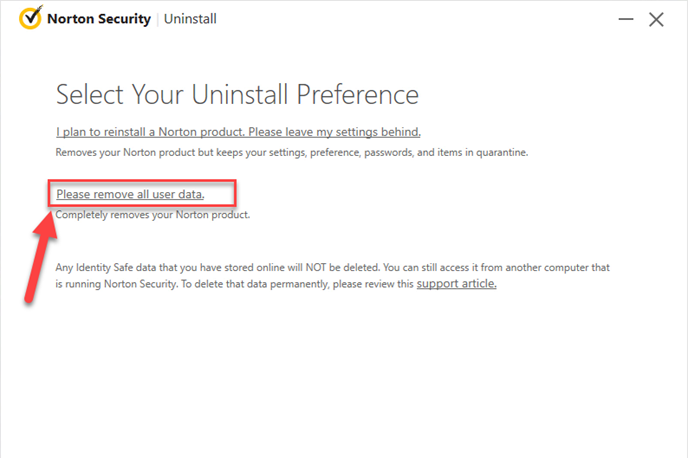 Click Next to start the uninstall process directly if you don't want to share why you are leaving the program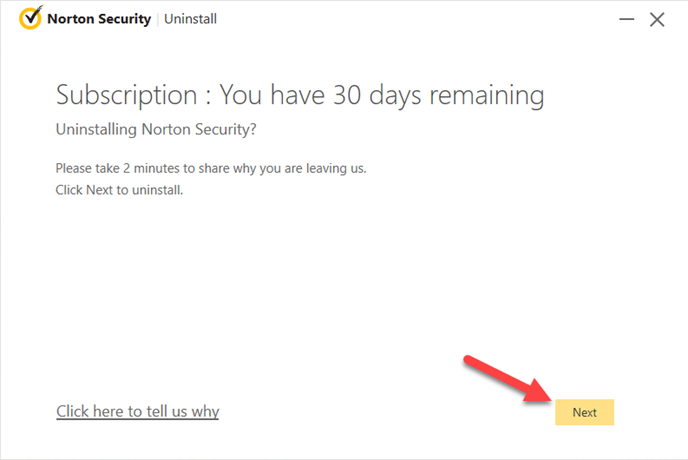 Restart the computer when the process finished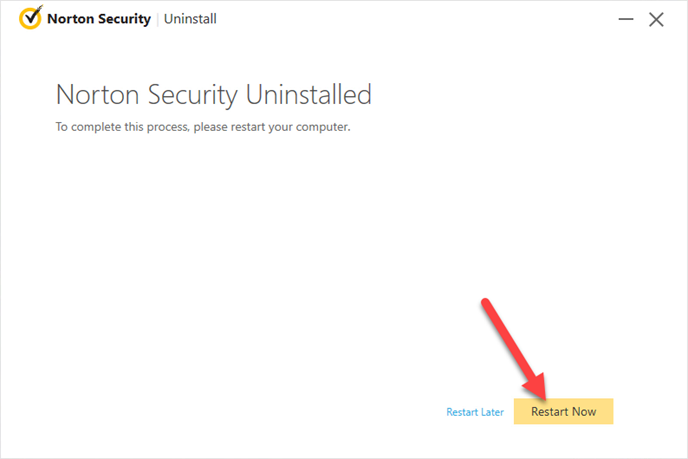 When come to the desktop again, go to check whether the installation folder has been deleted
After then, click on Search on the start menu, and type "regedit"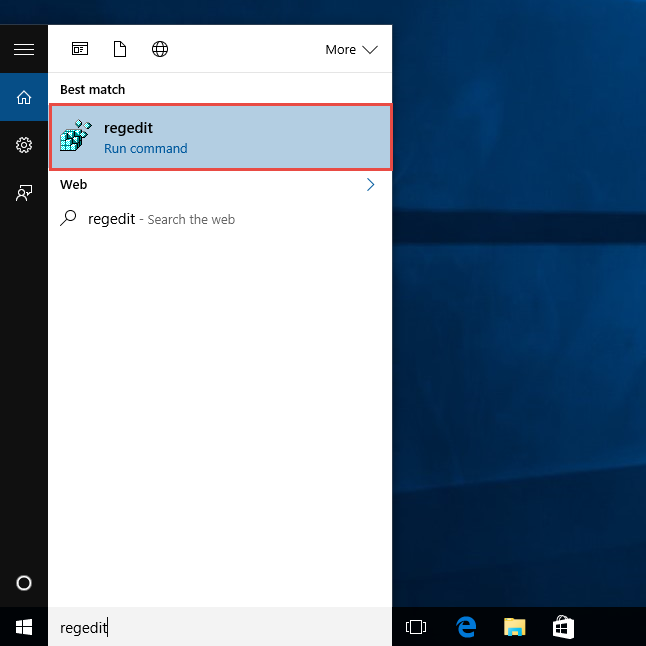 Choose to open the regedit or Registry Editor on your PC, and delete those registry entries belonging to the Norton Security Deluxe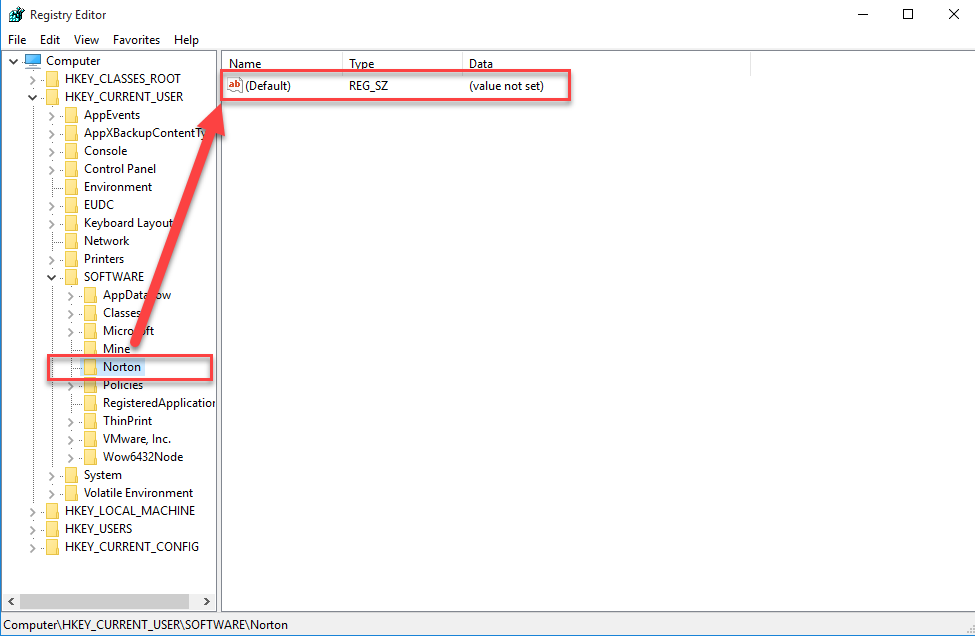 2.Norton Remove and Reinstall Tool
The Norton security provides a specific tool for removing and reinstalling the Norton products on customers' computers. So, if you just want to uninstall the program and reinstall a new one on the PC, this tool can be used to help you.
Download Norton Remove and Reinstall tool from its official website, and launch it
Double-click on NRnR icon, and agree the license agreement
Click on Remove & Reinstall, and select Norton Security Deluxe on the interface
Click Continue or Remove, and complete the removing instruction
When finish, restart the computer, and continue to follow the instructions to reinstall the Norton product.
3.Remove Norton Security Deluxe with Total Uninstaller
Total Uninstaller is a Windows app removing utility that provides effective app uninstall for the common users, and specializes in completely scanning and cleaning all of associated files on the PC. So it will be a good solution if you want to totally get rid of this program without any leftover on your computer.
Instructions in details to help you remove Norton Security Deluxe
Launch the Total Uninstaller on the computer
Select Norton Security on the menu of installed programs, and click on Run Analysis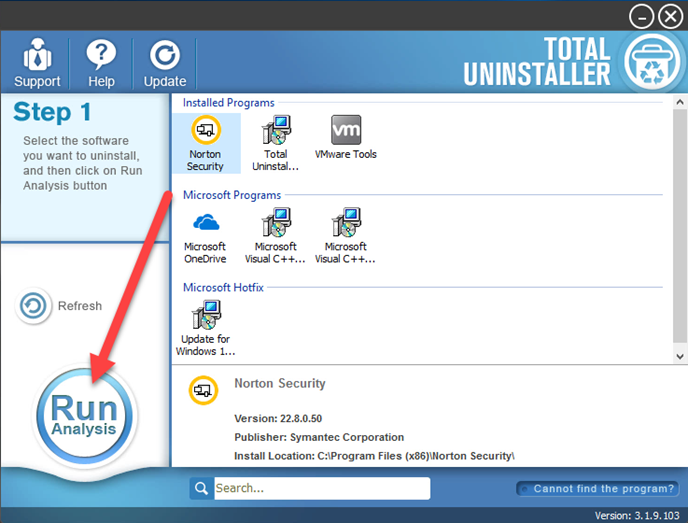 After a while, associated files and components will then be detected and listed on the menu, and please click on the Complete Uninstall button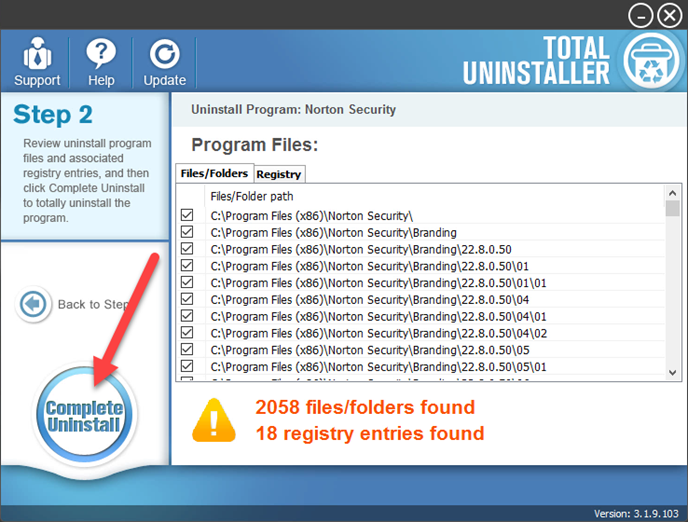 Click Yes for confirmation, and choose the way you need to uninstall Norton Security Deluxe
Click Next to activate the removing process
When it is completed, click to restart the computer
When log-in again, reopen the Total Uninstaller
Click on Review all the leftovers button, and delete all of detected files on the list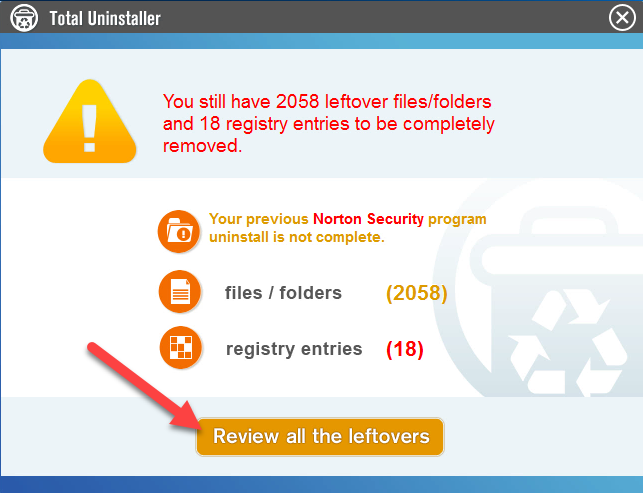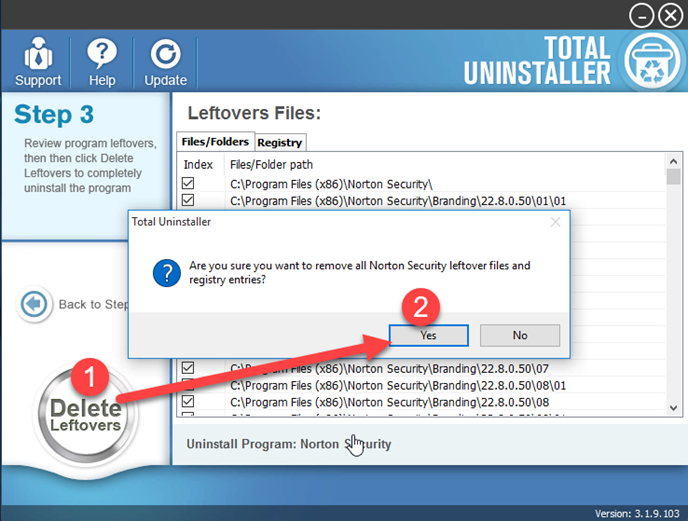 Click on OK to complete the whole removal, and then you can exit the uninstaller and restart the your computer