Have no idea to uninstall FileZilla completely from the Windows PC? Cannot clean out all of its file on the computer? The following instructions will be able to help you to figure it out.

FileZilla overview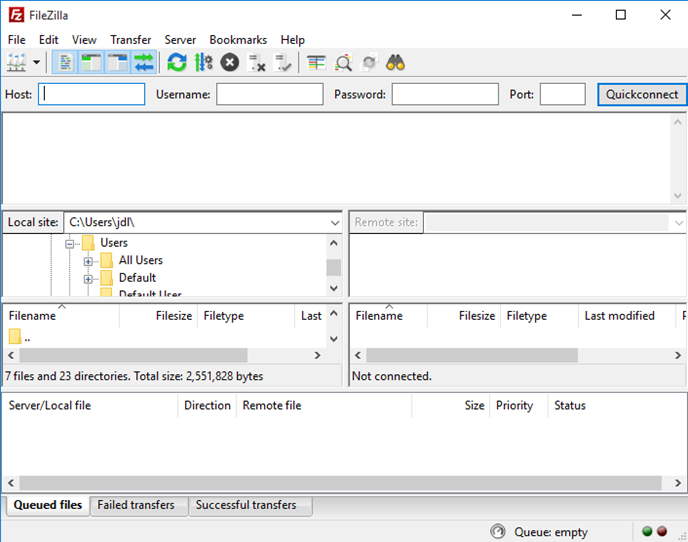 FileZilla is a cross-platform FTP application that available for free. It consists of the FileZilla Client and FileZilla Server, and allow users to upload or download file from the FTP site, server, or host.
FileZilla's components on the PC
When start the program installation on the computer, it will be installed at C:\Program Files\FileZilla FTP Client if you don't change the location by yourself. And the folder will store these general and necessary data of the program:
FileZilla.exe
fzputtygen.exe
fzsftp.exe
uninstall.exe
fzshellext.dll
Besides, additional registry keys will be added to the System Registry, which allow the application to start-up automatically or operate at the background.
Why people cannot remove it successfully?
FileZilla disappears from the programs list of Windows app removal feature in Control Panel
Removing process usually stops suddenly and displays a error notification on the computer
FileZilla's files and data cannot be cleaned out completely, and people still can find the program's traces on the computer
How can uninstall FileZilla effectively and thoroughly
Traditional way to remove it on PC
Stop running FileZilla on the computer, and than right-click on the Windows button
Select the first item "Programs and Features", and you will access to the Windows removing feature in Control Panel directly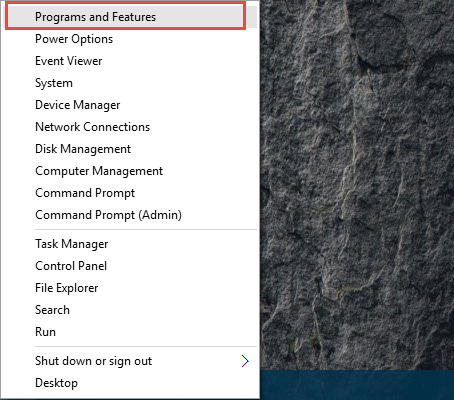 Choose FileZilla on the list of installed applications, and click on the Uninstall button

Then the FileZilla's uninstall instruction will appear, click Uninstall at the bottom to continue
Removing process will start quickly, when complete, click on Finish button to exit the uninstall wizard
Close all opening windows and apps, reboot the computer
Move the cursor to the searching box on the task-bar, type "regedit" and hit Enter key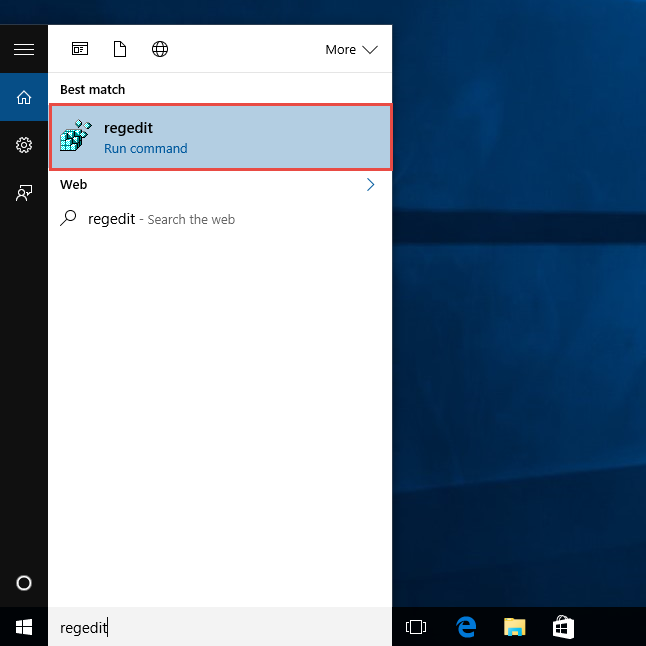 Delete those registry entries belonging to the FileZilla
Go to check whether the installation folder of the program has been cleared. If not, you should delete it forcibly from the computer.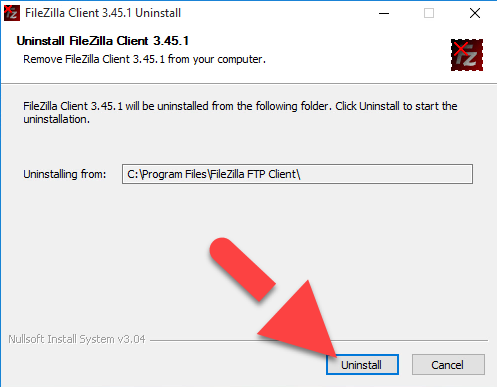 Faster way to uninstall FileZilla with Total Uninstaller
To get a much easier and faster way to get rid of the application from PC, you can also take a smart app removal tool to help you. It is a kind of automatic utility that can scan out all of files from the computer, and provide a complete and fast way to erase them permanently.
Total Uninstaller is a reliable one you can trust to use for removing applications on our PC, and here are specific guides about how to uninstall FileZilla with Total Uninstaller:
Launch Total Uninstaller on your computer, and highlight FileZilla's icon on the menu
Click on Run Analysis, and you will find that all of associated files will be listed on the interface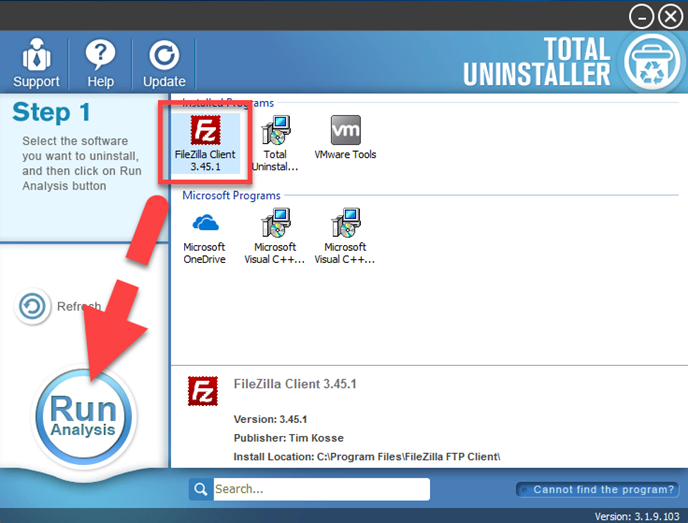 Click on Complete Uninstall, and click Yes to make sure you want to uninstall FileZilla
Click Yes again to start the removal, after the removing process, click on Scan Leftovers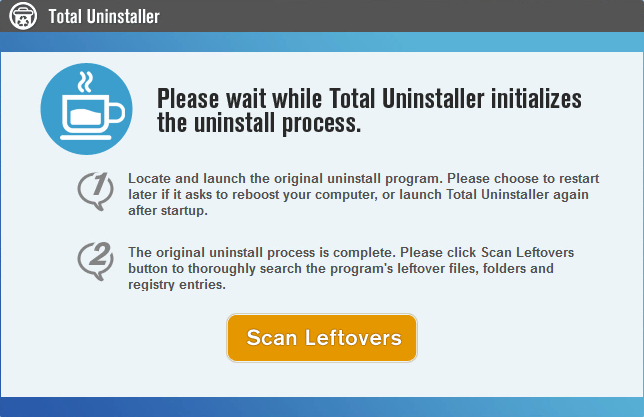 Click on Delete Leftovers, and Yes to clean all of its remnants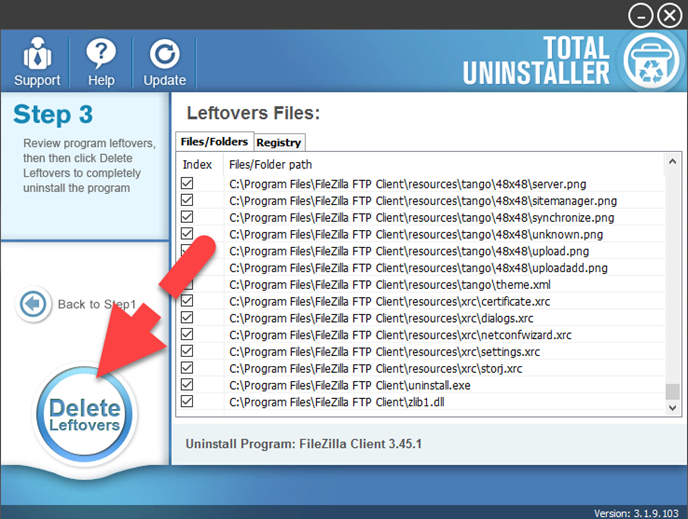 Click OK to finish the removal, and exit Total Uninstaller, restart your PC