Always receiving the annoying error notification when uninstall GTA: San Andreas? You should prepare more available ways and effective guides to conduct the program removal on your PC.

Program overview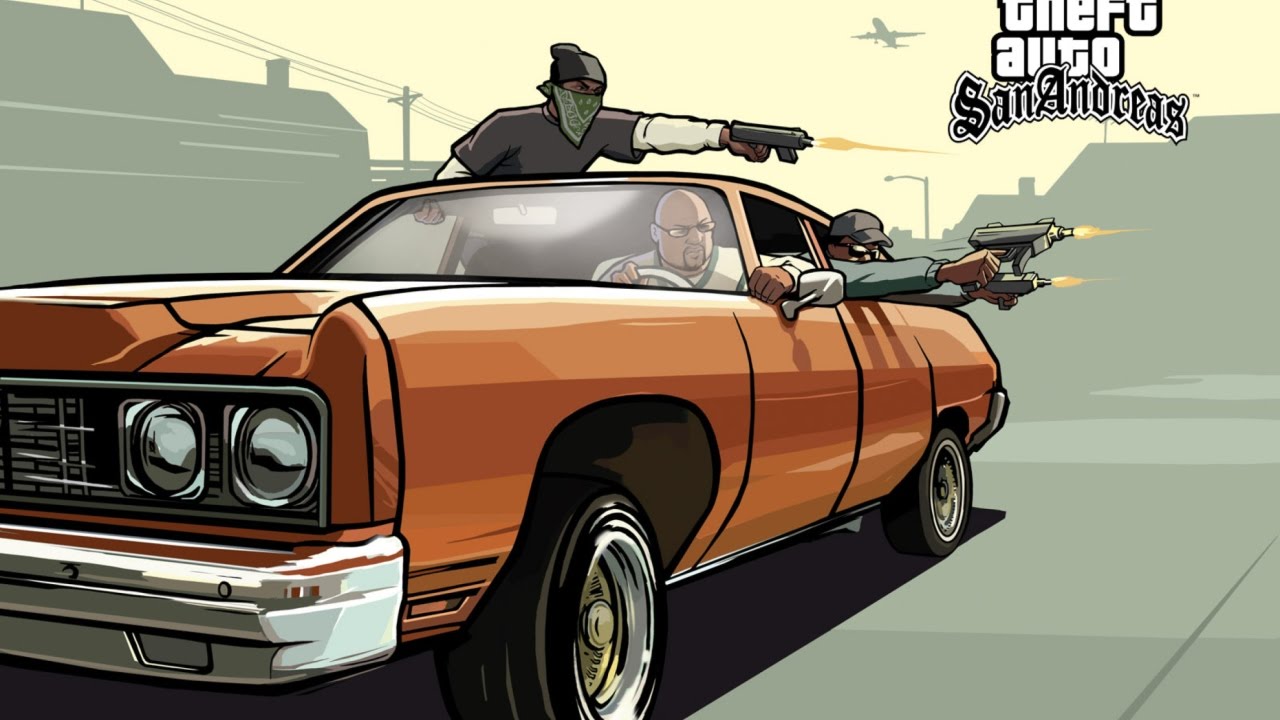 GTA: San Andreas (Grand Theft Auto: San Andreas) is an action-adventure video game from Rockstar Games. It can be played in Xbox as well as in Microsoft Windows PC. The 3.4GB of its install package usually takes people a long time to finish the installation on the computer, but when there is a need to remove it, you will find that it is more complicated and troublesome than you think to get a successful removal.
Frequent issues and problems of uninstalling GTA: San Andreas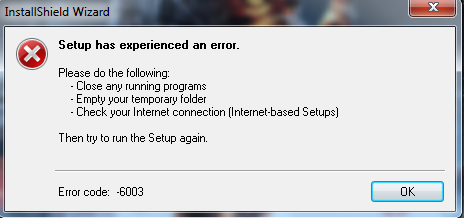 It does not work when try to remove GTA: San Andreas from Windows' Programs and Features, and an error code and message appears on the computer like this:
Error Code: -5004 : 0x7e
Error Information:
>SetupDLL/SetupDLL.cpp (469)
PAPP:Grand Theft Auto: San Andreas
PVENDOR:Rockstar Games (http://www.rockstargames.com/)
PGUID:D417C96A-FCC7-4590-A1BB-FAF73F5BC98E
$10.50.0.125
The game's related processes or traces still appear on the computer, and cannot delete them thoroughly from the computer
GTA: San Andreas does not appear on the programs list in Control Panel
Available approaches to uninstall GTA: San Andreas on Windows 10
1.Use Windows attach removal feature in Control Panel
When an application is installed properly and completely on the computer, it can be found on Windows' Programs and Features in Control Panel, through which people can uninstall the program in this most traditional way in Windows system.
Right-click on Windows button, and select the top one Programs and Features, you will access to the removing feature directly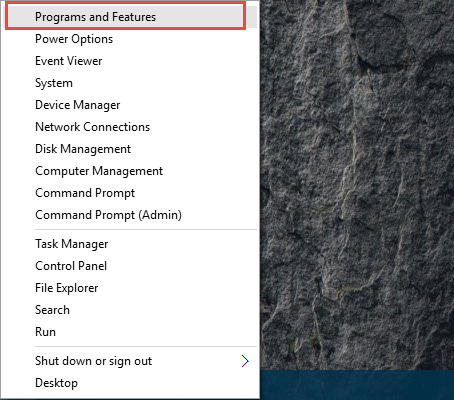 Find and choose GTA: San Andreas on the list, and click Uninstall
Click Yes to confirm if you receive a message,and then start the program removal step by step with the uninstall instructions. If you want to totally remove this software, please make sure you choose to delete everything relating to the program.
When finish the removal, stop other programs which are still running on the computer, and then reboot the computer
Log into the Windows system again with an administrator privilege
Click on Windows icon - Run - type "regedit" - hit Enter
Unfold the registry groups and check them one by one, delete the registry keys or folder which belongs to GTA: San Andreas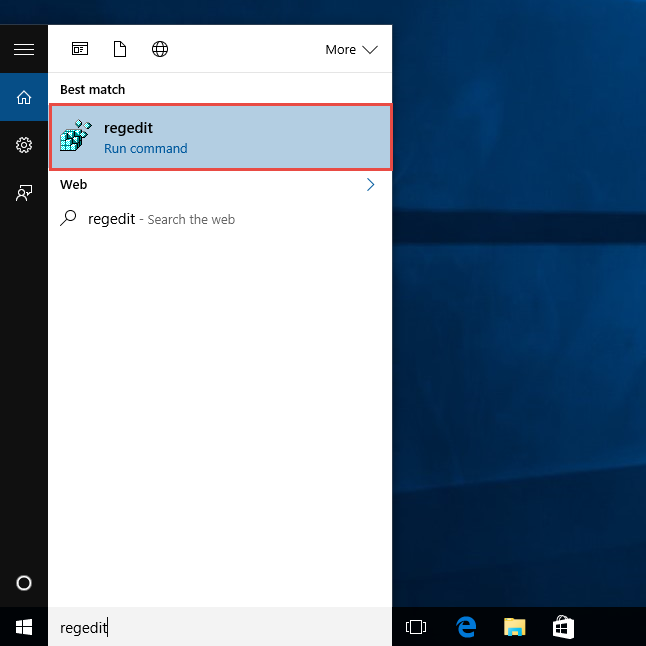 Go to see whether the original installation folder of the program still exists, and delete it from the computer
Please remember that cleaning those associated registries is an important step for completely removing the program, otherwise, you won't able to get a 100% removal, and the program also cannot be reinstalled on the computer.

Cannot take this way to remove the program smoothly?
Even though this is a feasible way to uninstall unwanted program, some people still cannot perform a successful removal of GTA: San Andreas in this way. If you cannot complete the app uninstall and encounter some error messages, you can take the following resolutions for a try:
Reinstall or update the program and try to remove it again
Invite a professional app uninstaller to help you remove the program
2.Get Total Uninstaller to scan and remove it forcibly
Automatic program uninstall tool is a good alternative for removing the program from computer, it can be more professional and able to uninstall the software completely without so many leftovers or other issues.
To remove GTA: San Andreas, this is a good case that using Total Uninstaller to remove it from the computer:
Start Total Uninstaller on the computer
Locate GTA: San Andreas on the menu, and click on Run Analysis
Click Complete Uninstall, and Yes to confirm the removal
Click OK to continue the removal, and follow the uninstall wizard to finish the first stage of removal
After then, continue to click on Scan Leftovers, and delete all of leftovers detected on the list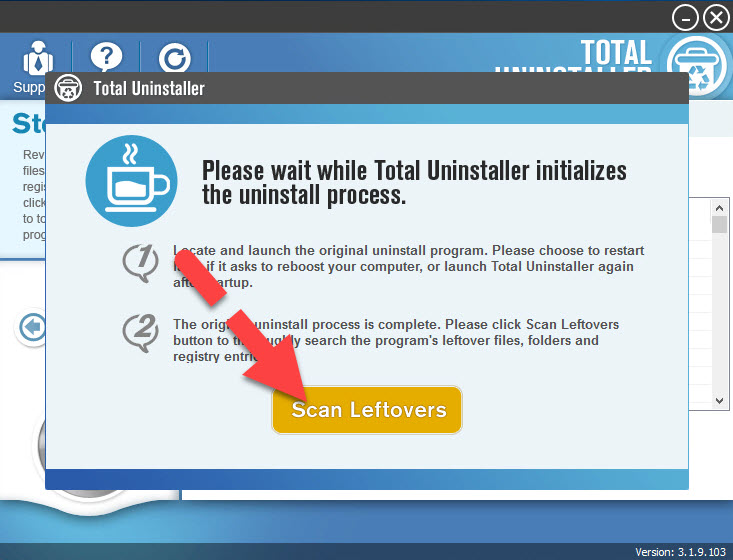 Finally, you will receive a message which tells you that GTA: San Andreas has been totally removed from the computer
And the last thing you should do is exit the uninstaller, and restart your computer.