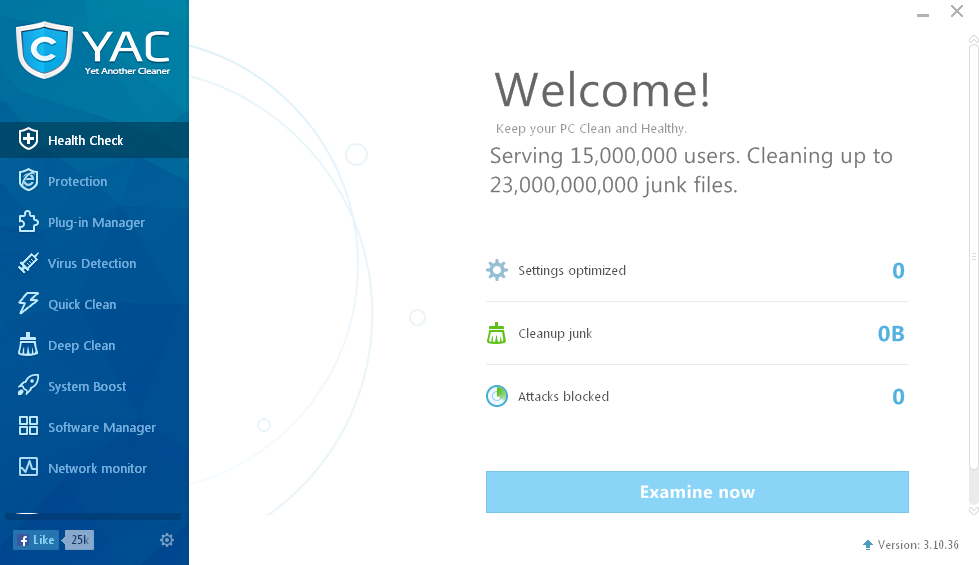 Removing issue with Yet Another Cleaner(YAC) distressed you for a long time? It is no longer a difficult job when you find this post here, because it will show you the effective and complete way to uninstall Yet Another Cleaner from your PC.

Yet Another Cleaner, authentic app or virus?
Developed by ELEX DO BRASIL PARTICIPAÇÕES LTDA, this program advertised itself as a powerful cleaning app, which is specialized in removing adware, malware, browser hijackers and virus from the computer. Even though, when I Google this app, it seems like many antivirus programs and computer users prefer to consider it as a PUP - Potentially Unwanted Program.
After trying to download and test the program on my virtual machine, I found something you might need to pay attention to:
Install package has been remove from many reputable download resources and websites
Many antivirus programs will quarantine it immediately once they find you are downloading or installing it
Microsoft security defender on the PC will isolate the program and does not allow you to restore it
I think these are the common reasons for many people want to uninstall Yet Another Cleaner now, but it seems like they come across some problem when conducting the removal:
Yet Another Cleaner cannot be removed completely, some of its related files and traces are still appearing on the PC
People had tried but failed to find an effective way to uninstall Yet Another Cleaner with success
To remove this program successfully and thoroughly on computer, here are my suggestions about the uninstall method.

Try to uninstall Yet Another Cleaner in these ways
Manual guides: remove it via Windows uninstaller
Close Yet Another Cleaner window and totally stop it running on the PC
(Windows 8. 8.1, 10 user)Right-click on the Windows icon at the bottom left corner, and select Programs and Features
(Windows 7 user) Click to open the Start menu, select Control Panel, and then click Uninstall a program on the window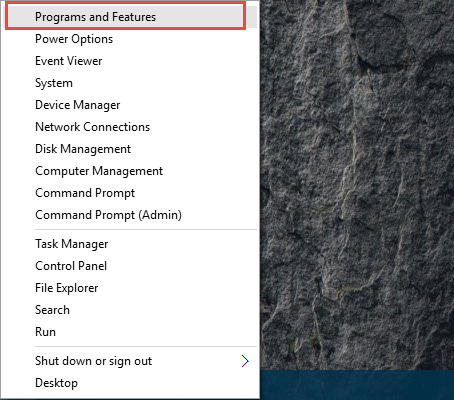 Choose Yet Another Cleaner on the list of installed applications, and click on the Uninstall button
Then the uninstall window will display, follow the prompts to start and complete the removal
When it is finished, exit the uninstall panel and reboot the PC
Log-in the computer again, and click on Windows' Search box
Type "regedit" in the box, and choose to the regedit or Registry Editor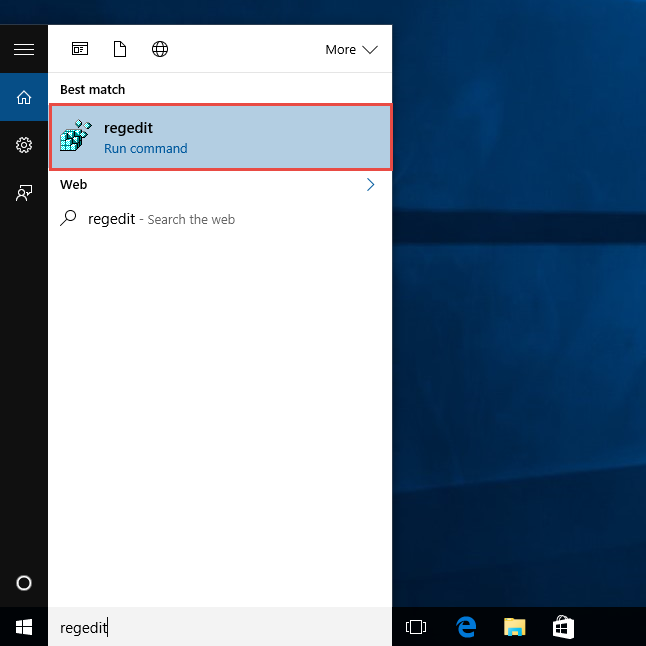 Thus, you will access the system's Registry Editor, you should check the registry group inside, and delete those registry entries belonging to the Yet Another Cleaner and its developer.
After performing these manual removing steps on the PC, some people still find some associations or related extensions on their web browsers, if you unfortunately encounter this issue, you should open the web browser and clear these items well. If they are too stubborn to be removed, you might need to restore your web browser for getting a 100% clean. (please remember to backup your bookmarks and important savings beforehand)
Automatic guides: uninstall Yet Another Cleaner with a good remover
As many of you guys think that, Yet Another Cleaner gets a lot of stubborn files and a complicated structure inside the computer, neither the Windows uninstaller not some specific uninstaller can fulfill the app removal. To troubleshoot this problem and complete the program, you can get Total Uninstaller and perform the removal automatically, it is able to double check the associated files and remove them thoroughly from the PC.
Download and install Total Uninstaller

Choose Yet Another Cleaner on the remover's interface, and click on Run Analysis
Click Complete Uninstall, and Yes to start the removing process
Complete the first step of removal with instructions
After that, click on Scan Leftovers, and remove all of detected remnant files on the computer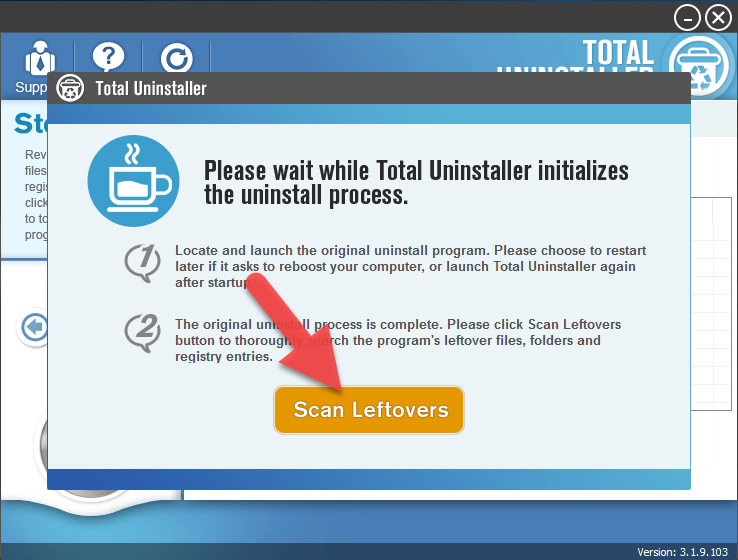 When the removal is completed, you can exit the Total Uninstaller
Actually, besides these two removal ways, there is another manual way to uninstall Yet Another Cleaner from PC, but it is only available for the advanced users or professionals, because it requires users to start the computer in safe mode, and run some commands on the PC.