Already uninstall Rainlendar but still get an error message with this program? Can't find an effective way to remove this program from PC? Try the way introduced below, you will be able to get rid of it thoroughly.

About Rainlendar application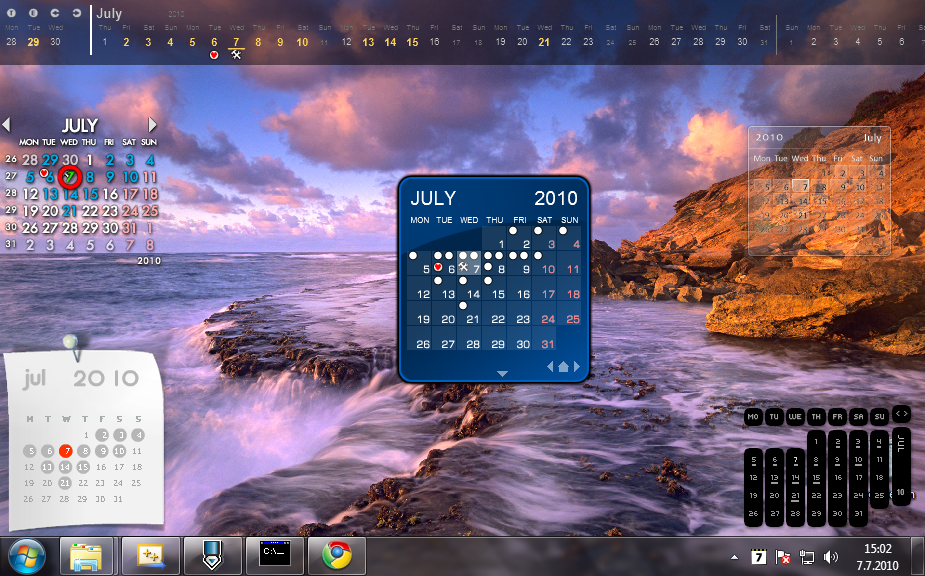 Rainlendar is a customize calendar program available for Windows, through which users can keep their important personal events and tasks on the interface. The file size on Windows 10/8/7/XP is 118,784 bytes, and the program usually locates in the subfolder of "C:\Program Files".
Files and data of Rainlendar are not essential for the Windows OS, they can be deleted completely from the computer if you need to uninstall Rainlendar. In addition, it also creates some registry keys which store in the Windows system registry.
Problems you might encounter when remove Rainlendar
Always receive such a message after uninstalling Rainlendar: Unable to load resources from path:c:program files\rainlendar2\resources\
Rainlendar does not exist on the programs list of the Windows removal feature
Rainlendar's files cannot be cleaned out thoroughly from the computer
Computer always cannot remove the program smoothly and encounter this or that of problem

How to uninstall Rainlendar completely in a right way
1. Conventional removal: use Windows removal feature
Enter Ctrl + Alt + Del to open Windows Task Manager
Change to Processes tab, find Rainlendar's process, and click End Process to stop them one by one
Right click on the Start button, select Programs and Features or Apps and Features on the start menu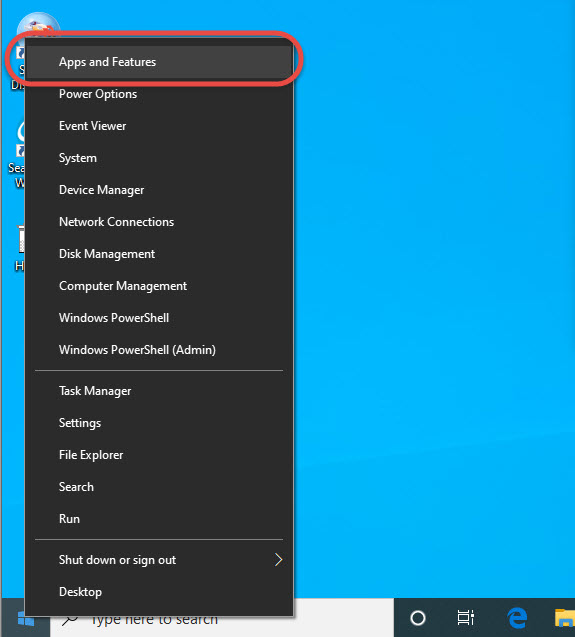 Highlight Rainlendar on the list, and click Uninstall and confirm the removal
Follow the removal set-up message to finish the program removal
Close all windows and restart the computer
Check the original installation folder of Rainlendar, and clean it if it still can be found on the PC
Type "regedit" in the search box, and open the Registry Editor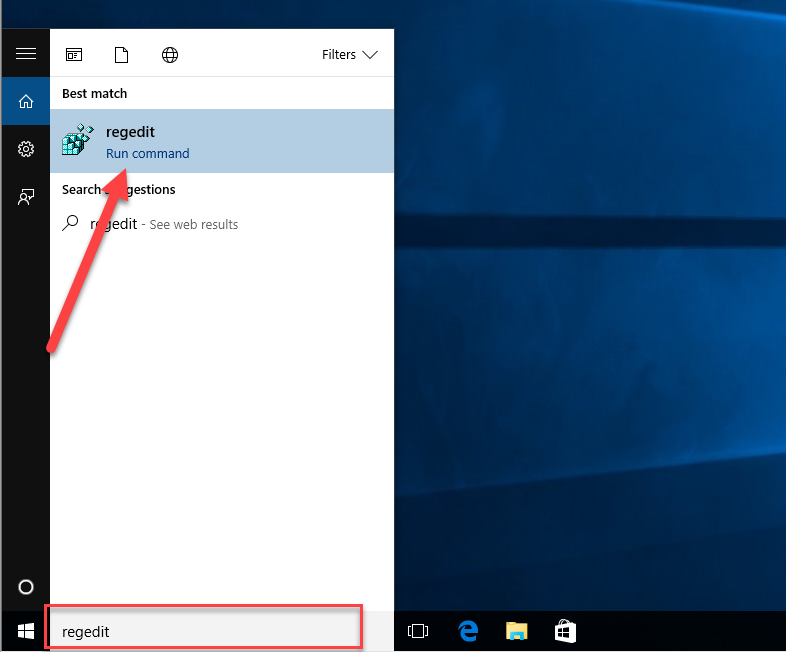 Expand the registry groups inside, and delete the registry key/entry which are belonging to the Rainlendar
Access to ~/.rainlendar2 on the computer, and delete Rainlendar's license file if you can find it
2. Take Total Uninstaller to uninstall Rainlendar
If you want to make the program removal much easier and faster, you can take Total Uninstaller to replace the traditional removal. As a smart third party app removal tool, the uninstaller can scan out all files with the application, and then provides a simple and quick removal for those content.
How-to guides to remove Rainlendar with Total Uninstaller
Launch Total Uninstaller and register it
Select Rainlendar on its interface, and click on Run Analysis button to check all associated files of the program
Click on Complete Uninstall, and hit Yes to remove all of these files
When finish the removal, continue to click on Scan Leftovers on Total Uninstaller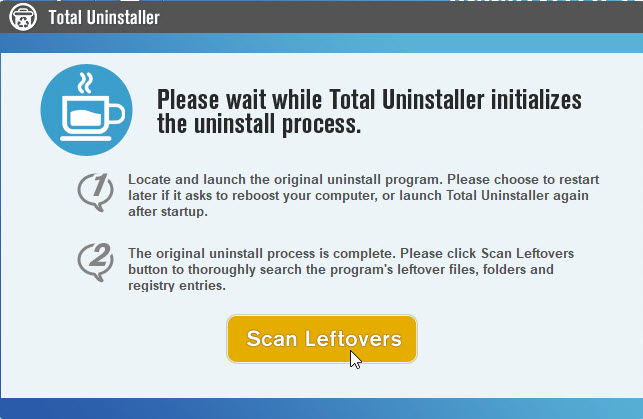 Next, click on Delete Leftovers to clean up those stubborn files
The last but not least, exit the tool and perform a restart for the Windows system. Thus, you will be able to totally uninstall Rainlendar from the computer