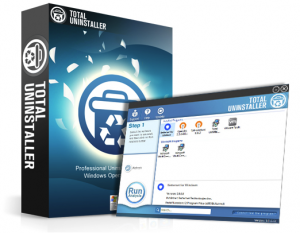 Total Uninstaller can be identified as one of the most powerful uninstallers on the market in terms of being empowered to offer user the easiest and fastest solution to entirely uninstall applications installed on the system. It is specifically developed by PC experts who have been properly trained to use computer. With Total Uninstaller, users are allowed to completely uninstall any unneeded programs within simple steps. It also offers other uninstall options to remove the programs that cannot be handled by the normal uninstall methods. Because of the excellent services Total Uninstaller provides for users, it is widely considered to be a perfect alternative to "Windows Uninstall utility".

Basic Features of Total Uninstaller
Contain built-in powerful toolkits that can help inexperienced computer users to easily uninstall any applications.
Be able to clean up any unneeded software leftovers after uninstalling the application.
Offer computer users with multiple solutions to uninstall the program.
Uninstall any stubborn programs that cannot be removed by Windows utility.
Offer each user professional round-the-clock online services to help them solve problems associated with Total Uninstaller.
Provide user with multiple methods to contact with its professional computer technicians.
Help user to get the latest updates released by the official website.
How to Uninstall Program With Total Uninstaller?
Make sure to fully disable all of the running processes of the program before uninstalling it.
Double-click to activate Total Uninstaller.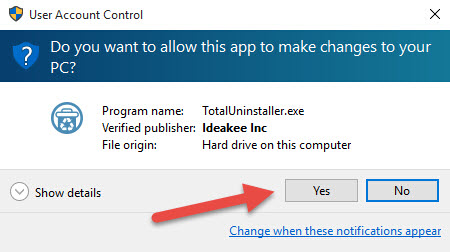 Locate the program from the program list on the right side of user interface. Click Run Analysis to allow Total Uninstaller to search for the associated files of the program.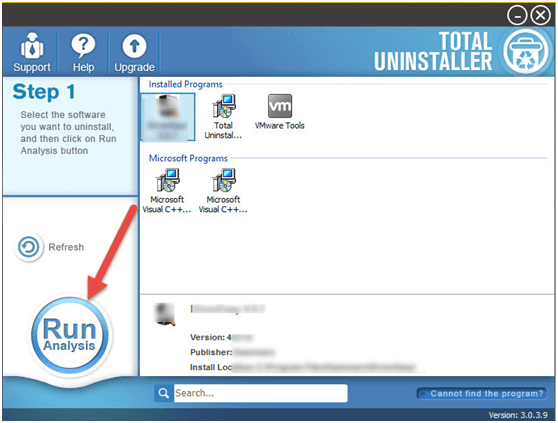 Once the scan completes, click Complete Uninstall to remove the files that have been found out.
Click Yes from the dialog box to confirm the removal of the files and follow the instructions to uninstall the program.
Once the uninstall confirmation of the program pops up, ignore it.
Click Scan Leftovers to scan the unneeded components of the program.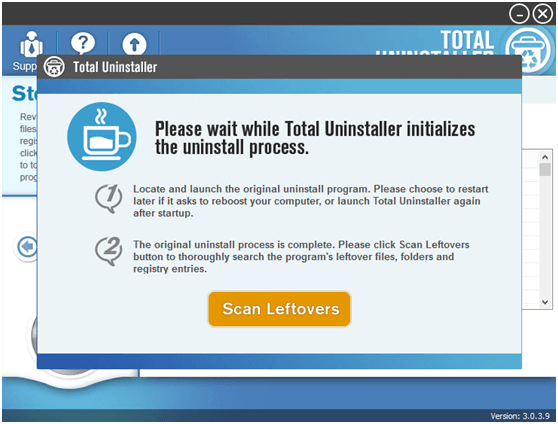 Once the scan completes, click Delete Leftovers to remove the entire useless files of the program.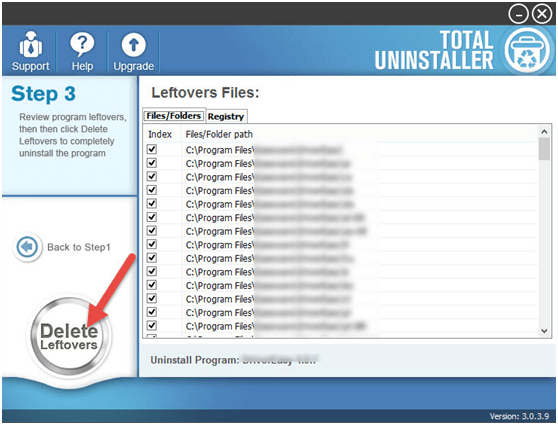 Click Yes in the dialog box to confirm the modification and then click OK to end the removal.
Video presentation about removing unwanted app with Total Uninstaller: