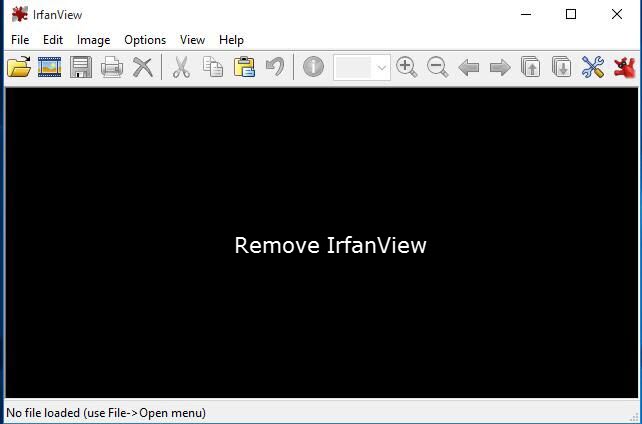 IrfanView is a light application that allows users to view and edit their pictures. Yet when it comes to uninstalling it, it may disappoint users for it is not so easy to get rid of the leftovers when to uninstall IrfanView from computers. This post illustrates different methods for you need to take to perform a complete uninstallation of it.

Uninstall IrfanView with Windows Add/Remove program feature
Windows allow users to perform uninstallation of the third-party applications via its special Add/Remove program features. Therefore, you can follow the following instructions to uninstall IrfanView from your computer. Please pay attention to the versions of your operating system, and choose the right instructions to perform.
Windows 7 users can go through these steps by clicking Start> Control Panel> Uninstall a program/Programs and Features, and then continue your uninstallation step by step.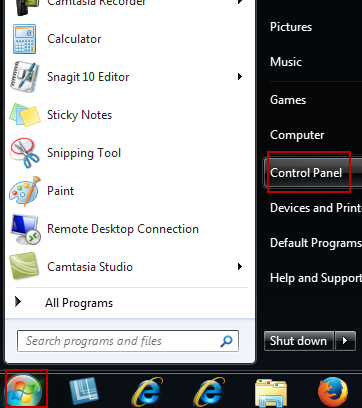 Windows XP users can click Start> Settings>Control Panel> Add/Remove Programs, and then go through the following steps to finish your removal.
Windows 8/10 users will be easier to use the uninstall feature of Windows like this:
Click on the Windows logo (Start button), and then enter "Control Panel" in the search bar next to the start button.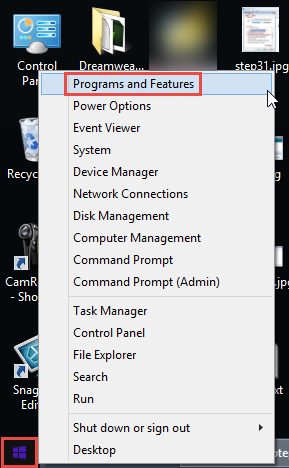 Select Irfan View from the list and then click "Uninstall".
Windows 10 users who prefer not to type can also carry out the uninstallation of IrfanView by these steps.
Click on the Start button, and then select "Settings" from the menu.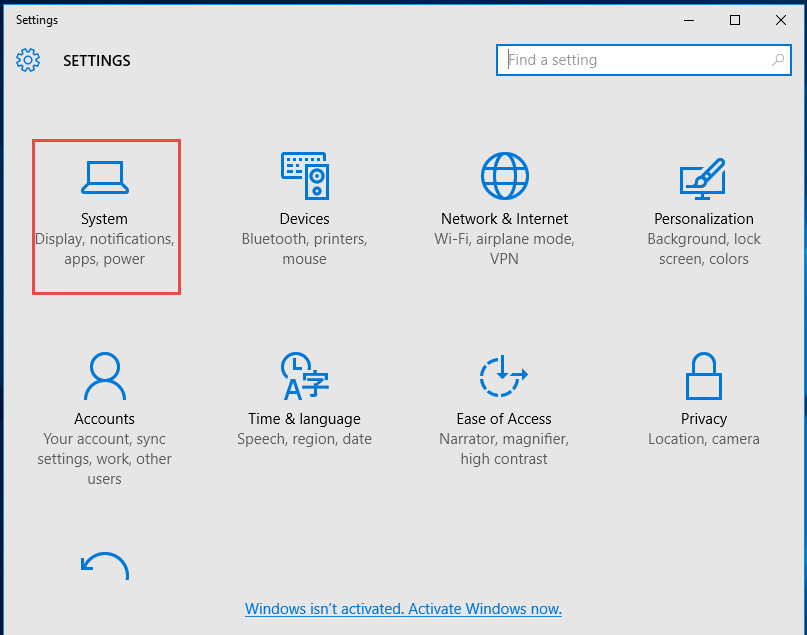 Click on the "Apps& Features" on the left-hand sidebar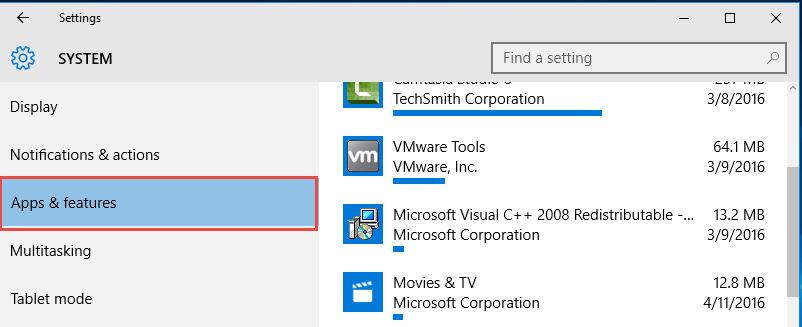 Scroll down to find Irfan View
Place a single click on the program, click on "Uninstall" button, and then click "Uninstall" on the confirmation pop-up window.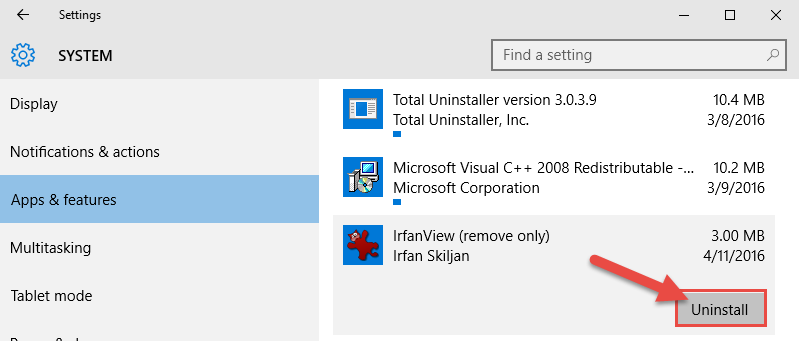 After you have uninstalled the unwanted program, you have to search for the leftovers of IrfanView, for there are more things installed onto your PC other than the single program itself.
Before you uninstall IrfanView, you can check the components of the program by right-clicking on the icon, and then select "Open file location" and you will see there are several folders and files, containing applications like Panda Security Toolbar, caches and lots of applications extensions, and also a uninstall program, which can be used to remove IrfanView itself.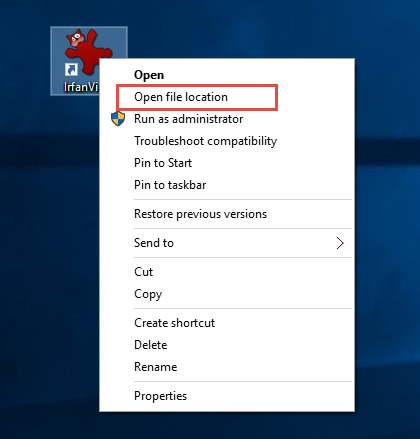 Uninstall IrfanView from PC with its built-in uninstall program
You can also remove the program with a built-in uninstall program.
Right click on the IrfanView icon and then select "Open file location"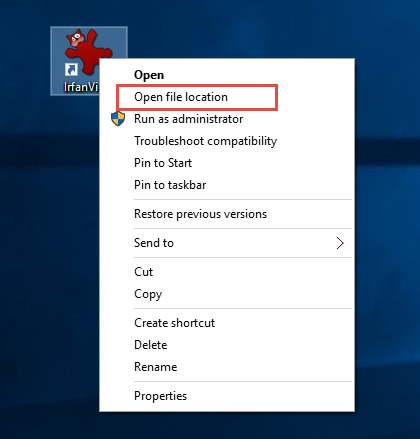 Double click on "iv_uninstall"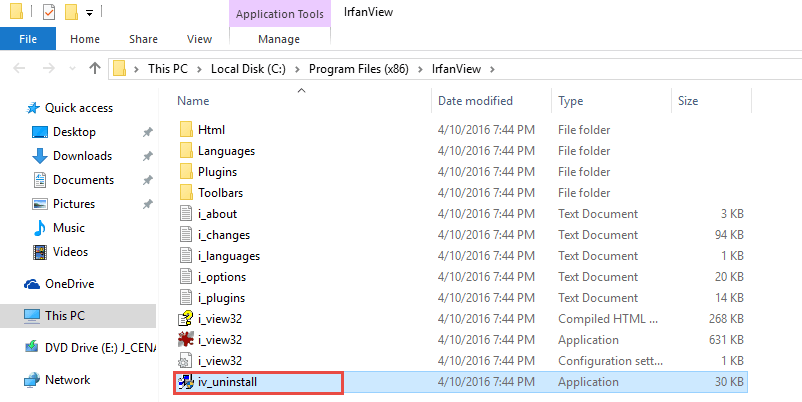 Authorize the changes on your computer by clicking on "Yes" in the pop-up window.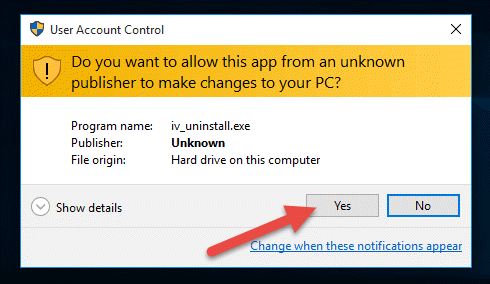 Click on "Yes"to confirm your uninstallation of IrfanView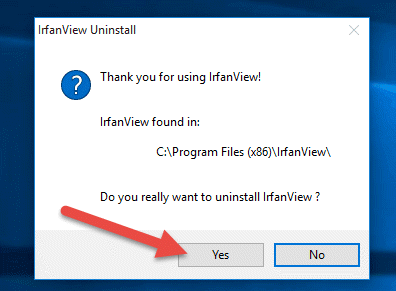 Click on "Ok" in the pop-up window and your removal of IrfanView has been finished.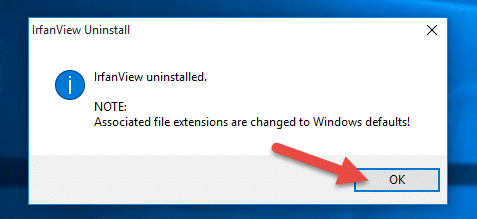 Built-in uninstall program sometimes can't be easy to launch, and even you can run the uninstall program, it can just help you remove the executive files of the unwanted application but not get rid of all the components of it.
As for the manual uninstallation, it cannot get rid of all the remnant files of IrfanView, and might cause problems that leads to the failure of IrfanView uninstallation, such as
Computer freeze up during your removal
Uninstallation process get stuck and cannot continue the uninstall
Can't find the uninstall process on your computer
Applications extensions or tool like Panda Security Toolbar still exist on your PC. If you do find the leftovers on your computer after your removal, you will have to remove the leftovers on your own to ensure a clean and complete uninstallation.
If you do fail to remove IrfanView with the methods mentioned above, you are recommended to adopt the uninstall way as bellow.
Recommended way: Uninstall IrfanView with professional uninstaller
Unlike the typical uninstall method, this option allows you to uninstall IrfanView thoroughly with just a few clicks in seconds. You can just move your finders and click your mouse to finish all your work to remove the unwanted program, and at the same time clean up all the traces of IrfanView for good.

To automatically uninstall IrfanView from PC, you can just follow these simple steps.
Download and install the professional uninstaller here, and then launch it.
Click on the icon of IrfanView, and then proceed "Run Analysis", which will help you search for and select all the components of the program automatically.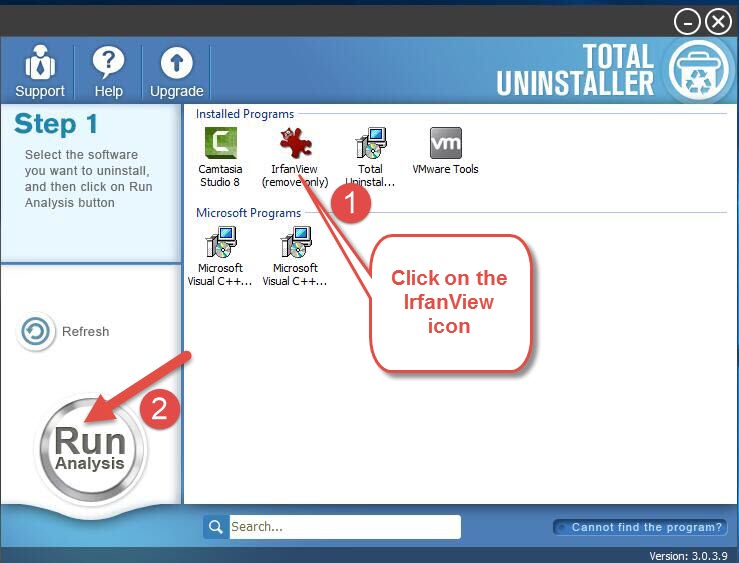 Click "Complete Uninstall" button and then click "Yes"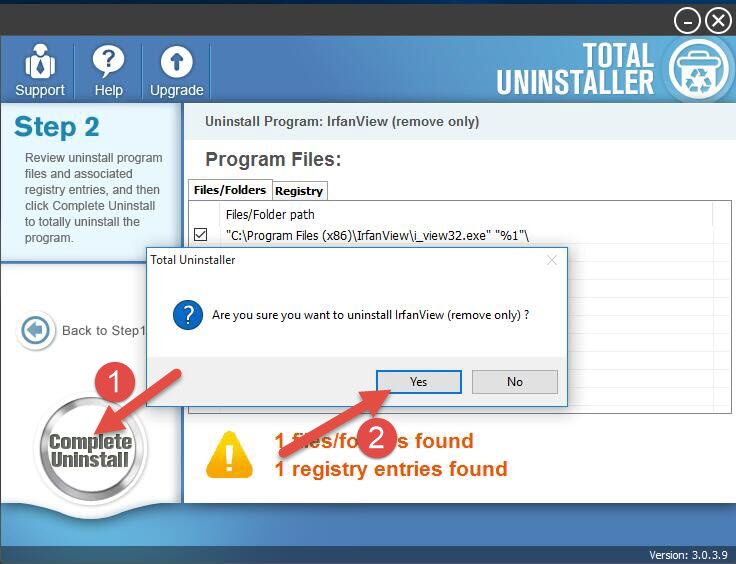 Confirm your removal again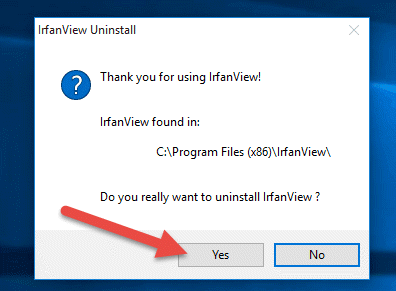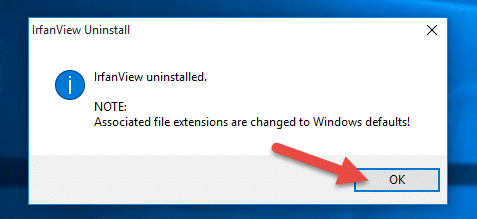 Click "Scan Leftovers" to search for the leftovers of the program.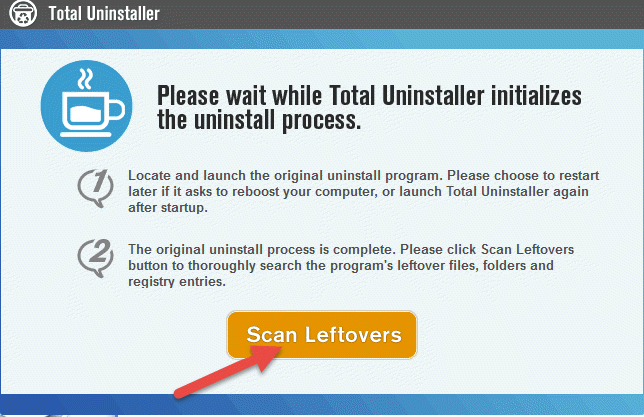 Click "Delete Leftovers"and then select "Ok".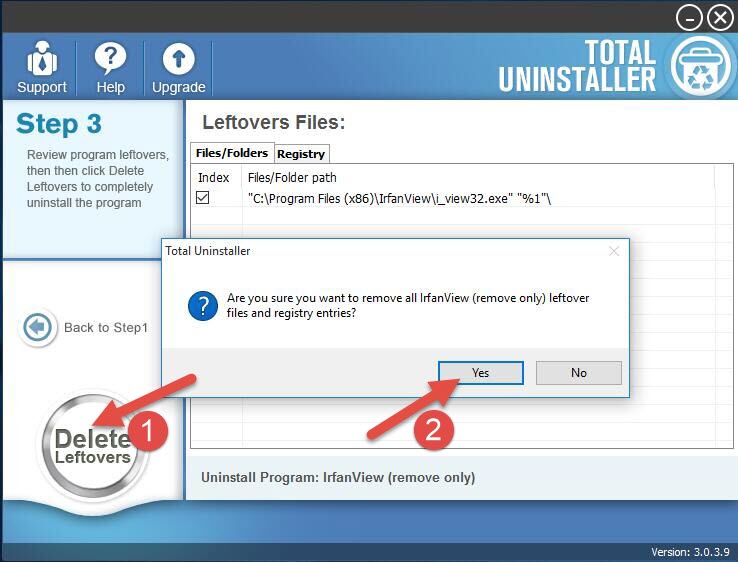 That's how you can uninstall IrfanView automatically from your computer. Is it easier to perform than the typical uninstall way? With the help of a professional uninstaller, you can not only carry out simple uninstallation on your computer, but also get rid of all the unnecessary applications, tools, extensions and other unused files or good.
The specialized uninstaller makes it easy to uninstall IrfanView and any other unwanted program from computer, and is suitable for both average computer users and advanced users. If you need to perform some uninstallations, why not adopt an easier way?