How to get a quick and thorough way to uninstall Quicken on Windows PC? If it is a problem for you, you can have a look at the following guides and take the proper way to remove the app on your computer.

Program overview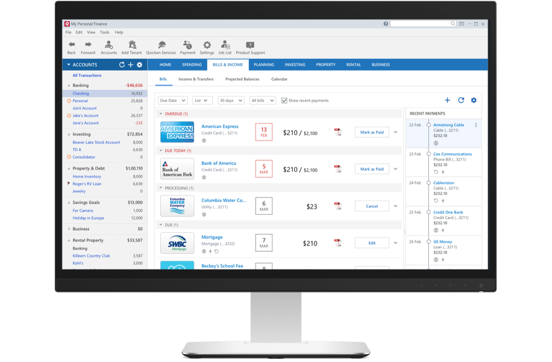 Quicken is a financial management tool that helps users to manage their expenses, investments and other incomes. The program is developed by Quicken Inc. and people need to buy a registered version before using it on the computer.
Most frequent reasons for removing Quicken
Incomplete or improper installation of Quicken
Some error issues of system or the program itself
Program conflict issue between Quicken and other program on the computer
Have no need to use the program anymore in the future
Need of reinstalling the program on the computer
Before the uninstallation, you should:
Totally stop Quicken running on the PC, including disable its process at the background via the Task Manager (right-click on taskbar, and select Task Manager on the menu)
Take an effective way to scan and remove all of its files storing on the PC
Disable the program temporarily which make conflict issue with the Quicken before start the removal
How can uninstall Quicken well from PC
Remove it via Windows Programs and Features
Right-click on Windows icon, and you will be able to open the Power User Menu
Click on the first item Programs and Features, and you will go to the Windows removing feature in Control Panel directly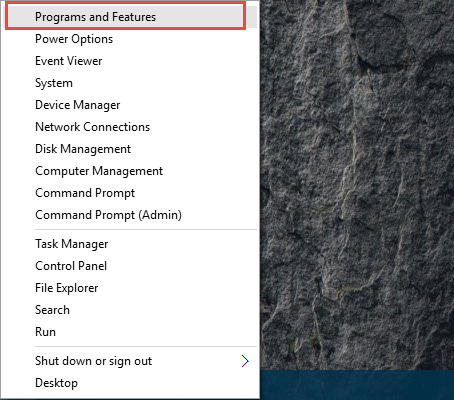 Find Quicken on the list, and select it
Go to the menu on the top of the programs list, and click Uninstall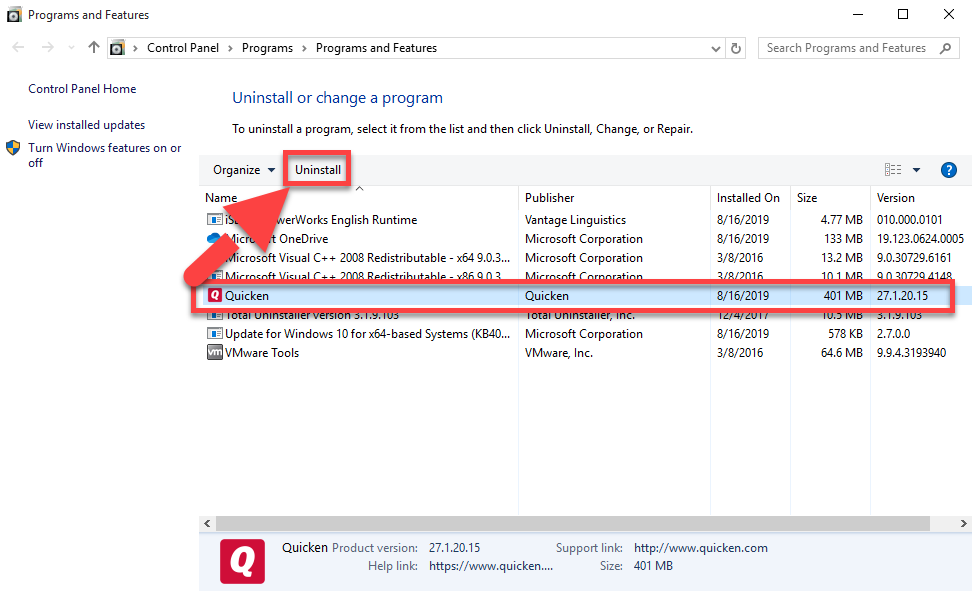 Click Yes to make sure you want to uninstall this product, and wait for a while, the removing process will finish in a few of minutes

Restart the PC, and log-in as an administrator
Try to access the previous installation folder of Quicken, and make sure it has been cleared well
Go to the search box on task bar, and enter regedit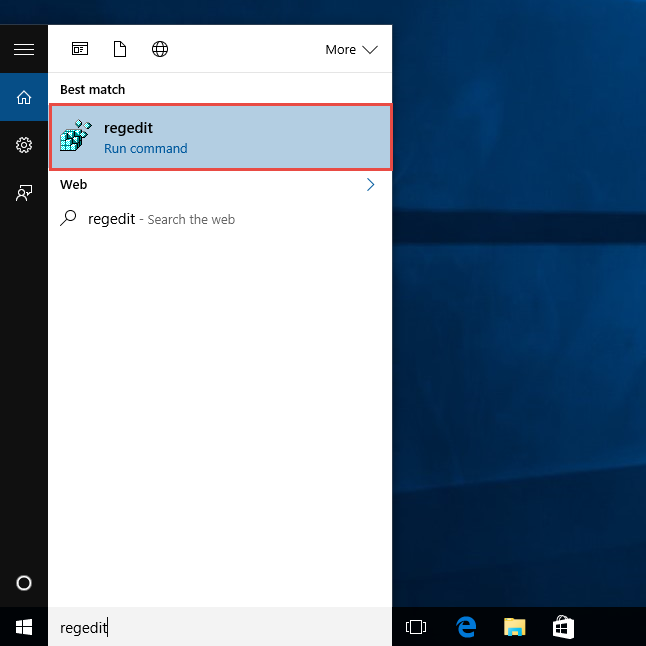 Click regedit on the search result to open Registry Editor in the Windows system
Unfold those registry groups inside, and delete those registry keys you can find which is belonging to the program
Note: problematic or incompletely installed program might not appear on the list of the programs, if you cannot find Quicken available on the list, you will have to take another way to remove Quicken from the computer.

Take Total Uninstaller to uninstall Quicken quickly
Don't want to remove the application as well as its associated files with the time consuming manual steps? You can take a professional uninstall tool to help you remove the software more easily and effectively from the PC. Total Uninstaller is a qualified one that can fulfill a complete removal for the program on Windows computer. And you can use this utility to manage all app removal with ease.
Steps to uninstall Quicken with the app remover:
Choose Quicken on the remover's interface, and click on Run Analysis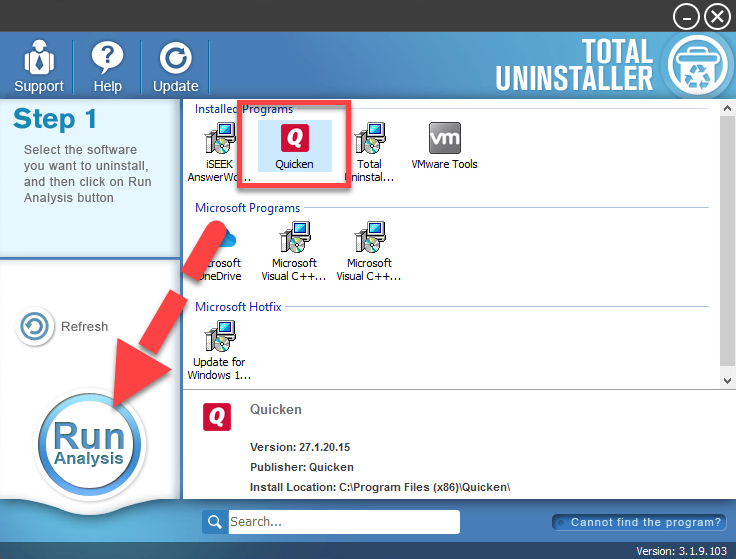 Click Complete Uninstall, and Yes to start the removing process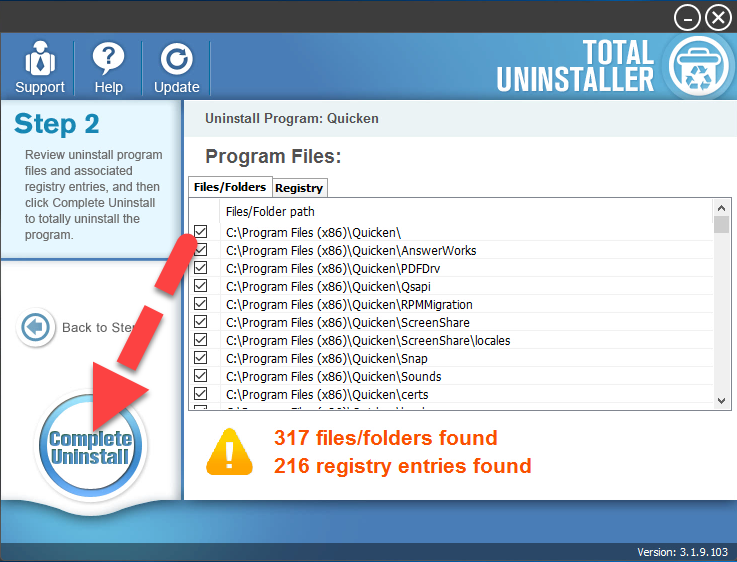 Complete the first step of removal with instructions
After that, click on Scan Leftovers, and remove all of detected remnant files on the computer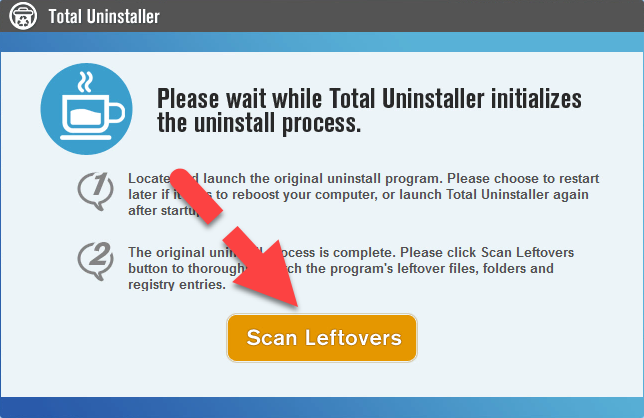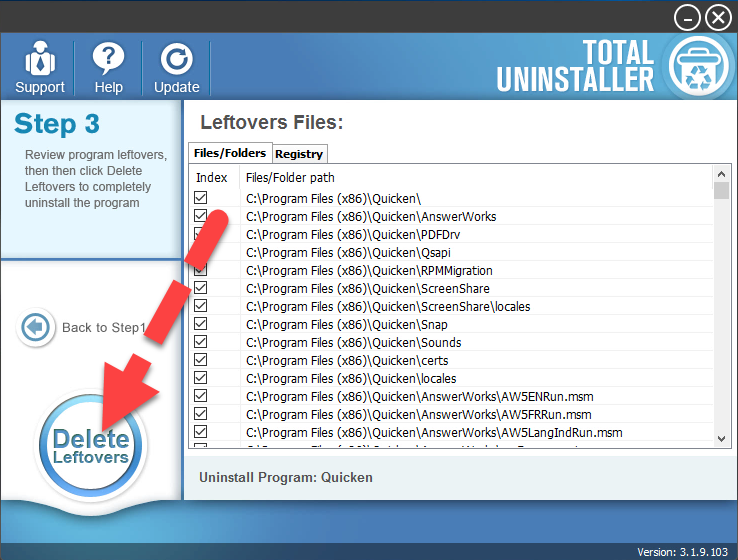 When the removal is completed, you can exit the Total Uninstaller
Additional feature to delete the stubborn files
If you had tried to uninstall Quicken but resulted in an incomplete removal, you can make sure of the "Cannot find the program?" to delete the leftover files or folders, and conduct a force removal for them on the computer